i90000 Pro TWS Arie 2 Wireless Earphone 8D Super Bass Bluetooth 5.0 Earphone Sliding Volume Adjustment Earbuds PK i5000 i9000tws
Go kalles this summer with this vintage navy and white striped v-neck t-shirt from the Nike. Perfect for pairing with denim and white kicks for a stylish kalles vibe.
Description
New Features:
Sliding volume adjustment Reverse magnetic lid Charging Case weight 47g *NEW* Pop up animation connect   (Open the lid, no need to take out the Earbuds)   Android smartphone Open the lid to search bluetooth name to pairing ! In-ear Smart Sensor Music time 3.5-4hours QI Wireless Charging Pop up 3 Real Battery show ! Left & Right Earphone + Charing Case Battery Show ! Separate use Left earphone and Right earphone HD MIC better than  i200 i500  i5000 TWS 1:1 Replica size air 2 Tap Control like Original Enhanced bass/audio quality   Super bass Auto power on Auto power off Binaural calls Previous song, Next song Voice assistant If you need more pictures please contact with us !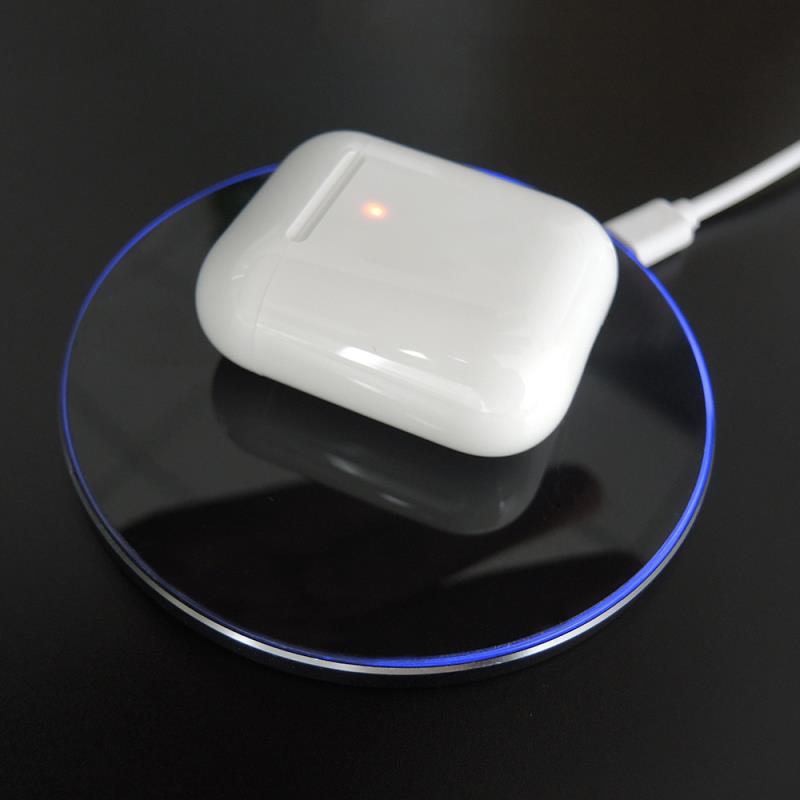 i90000 Pro TWS Arie 2 Wireless Earphone 8D Super Bass Bluetooth 5.0 Earphone Sliding Volume Adjustment Earbuds PK i5000 i9000tws
$78.00