Universal 180° rotation Magnetic Micro USB Cable Fast Charging Type C Cable Magnet Charger Cable
Go kalles this summer with this vintage navy and white striped v-neck t-shirt from the Nike. Perfect for pairing with denim and white kicks for a stylish kalles vibe.
Description

Maximum Current:2.4A
Surface Material:Nylon
Connector B:Type-C
Connector B:Micro Usb
Connector A:Type-C
Connector A:Micro Usb
Connector A:Mini USB
Has Retail Package:No
Features:Magnetic
Features:With LED Indicator
Type:Micro USB
Features:Magnetic
Cable length:1m
Number of tap connectors:One for three
Applicable models:General purpose
Support order:Support

Product Description Length: 1m(3.28ft) Output: 5V/2.4A (Max) Product Feature ● Magnetic design make you experience the best way to charge your phone ● LED Indicator Built-in Blue LED indicator illuminates when the cable is active ● Ultra Durable Metal Port +Nylon Braid Wire ,Makes Product durable and resists kinkd and tangles. ● Easy to charge The plug is separated from the cable.Plug can stay on the phone,Only 1 second connected to charge. ● 180° rotation 180° free rotation, multi-angle unbound charging Tips: This Cable is only for charging, Not for data transmission.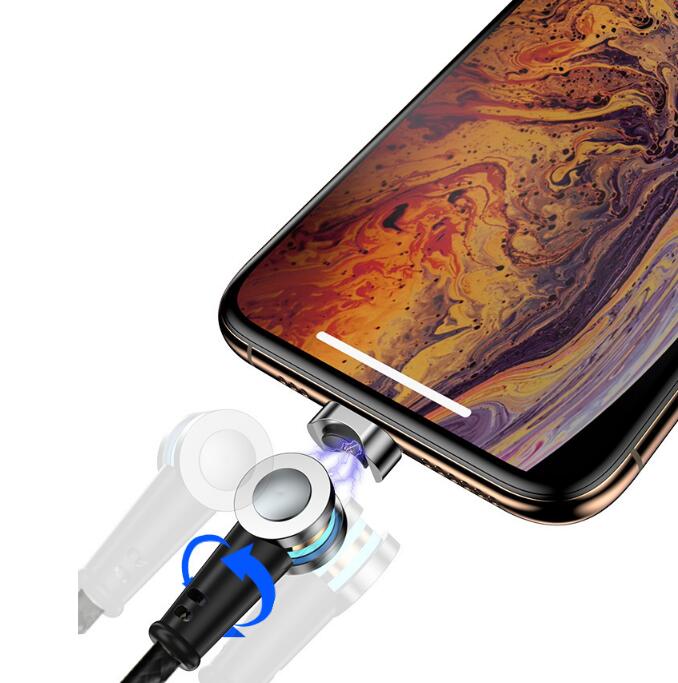 Universal 180° rotation Magnetic Micro USB Cable Fast Charging Type C Cable Magnet Charger Cable
$61.00